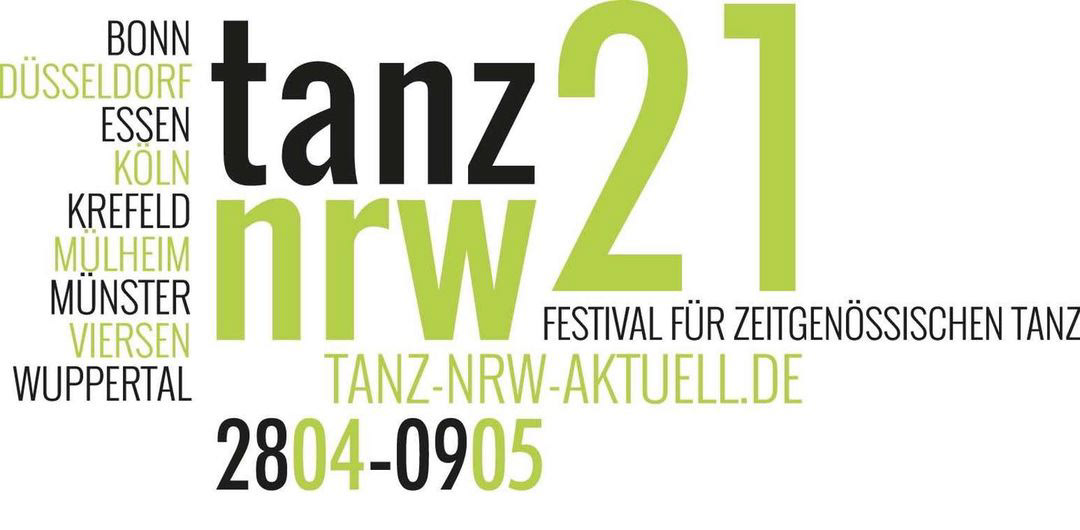 GET YOURSELF AN EXTRA DOSE OF DANCE!
All festival visitors are invited to join in our free, practical opportunities and offers that accompany the performance programme. The format "tanz.access" creates avenues of inclusivity and increased accessibility. "tanz.backstage", "Physical Introduction" and "Physical Traces", which proved extremely popular with audiences at the 2019 festival, are aimed at all those who would like to find out more or get involved themselves. Through "tanz.match", artists and outreach workers have been able to develop new formats that will be introduced to audiences at the 2021 edition of the festival for the first time.
In the event that this year's tanz nrw festival must take place digitally due to the pandemic, there will also be digital formats to try out!
WED 28 | 04
19.00 H
Viersen
STREAM
As if viewed through a veil, the silhouettes of dancers move throughout the dark space. In this video installation, they take turns following each other's abstract movements, yet they never actually meet. Instead, they simply glide by one another. Like illusory spectres, they are present and absent at the same time.
Regie: Seongmin Yuk // Choreografie: Maria Mercedes Flores Mujica // Performance: Anastasia Kapanadze, Beomseok Jeong, Igor Sousa, Miriam Rick
Kunsthochschule für Medien Köln
​​​​​​​